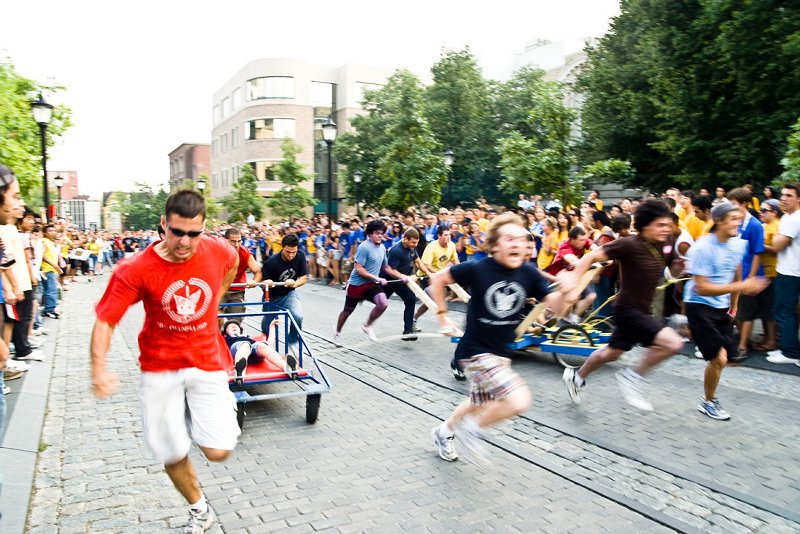 Welcome to F!rosh Week!
Welcome Frosh 1T5! It is a privilege for us, the Orientation Team, to be one of the first to welcome you to Skule™, one of the best engineering schools in Canada, and one the most tight-knit and spirited faculties at U of T.
During Orientation Week 1T1 we encourage you to step outside of your comfort zone and figure out what Skule has to offer you! We can't wait for you to become part of our community!
F!roshly,
-Abhishek & Michelle